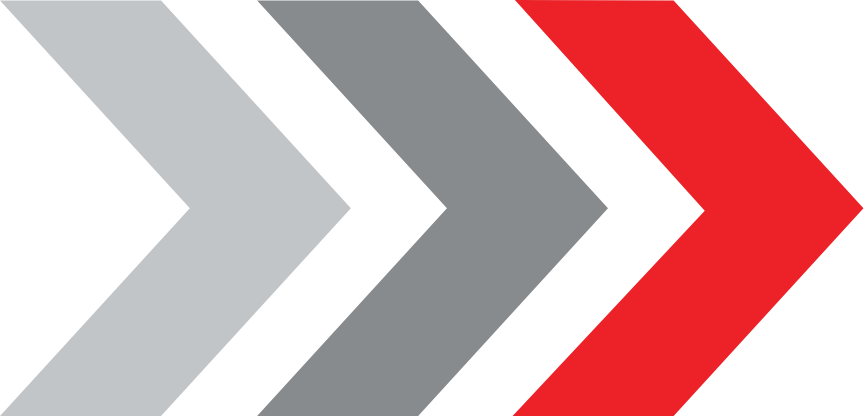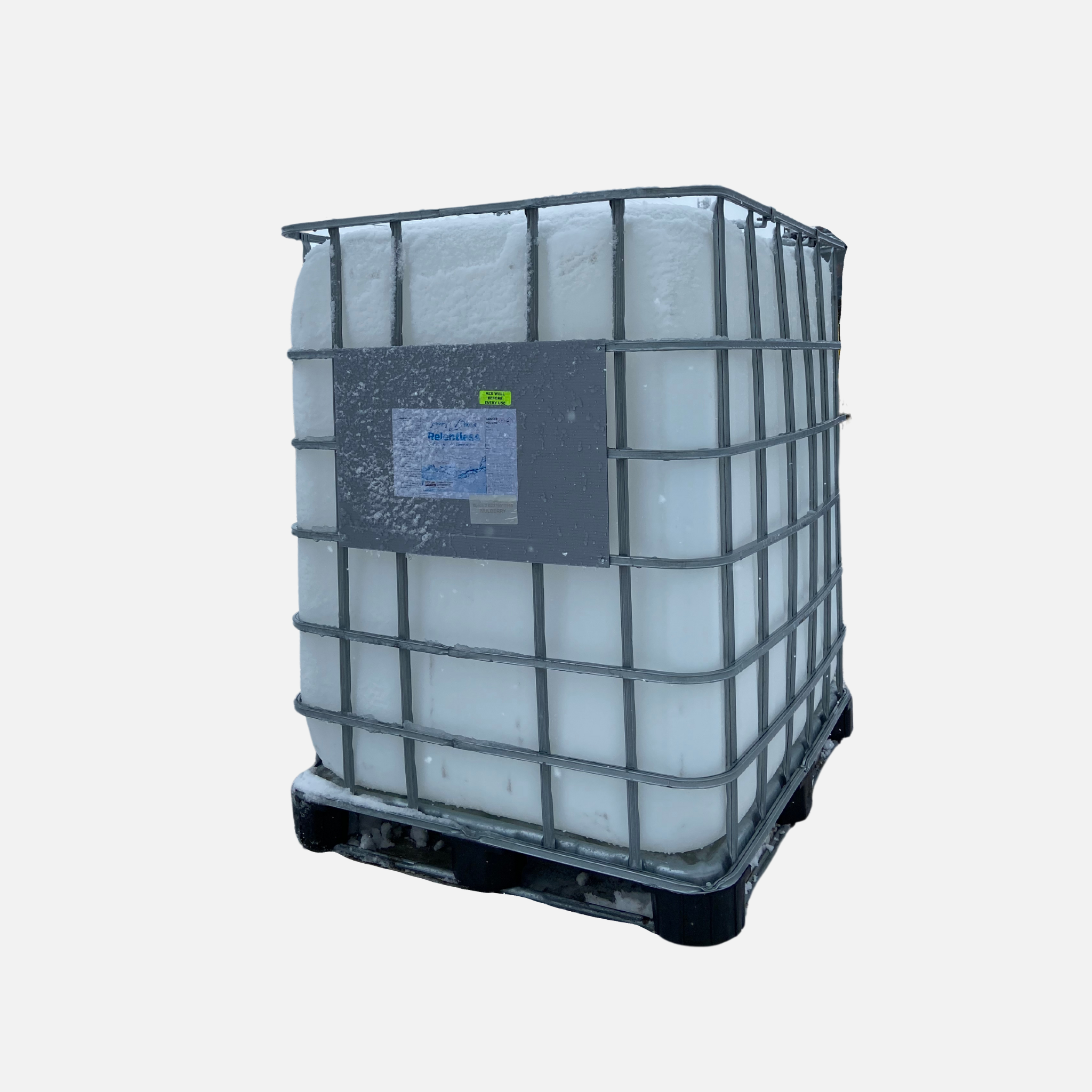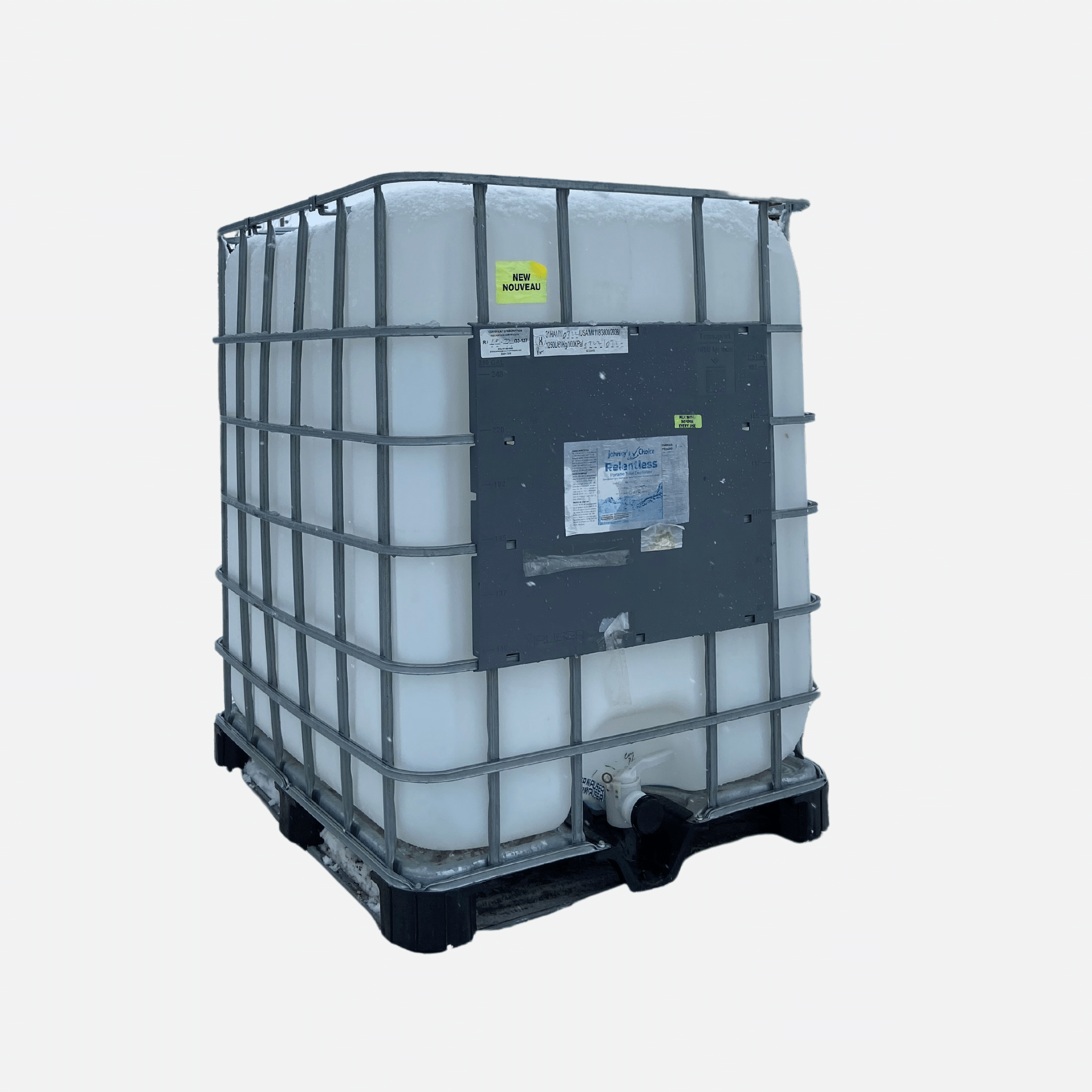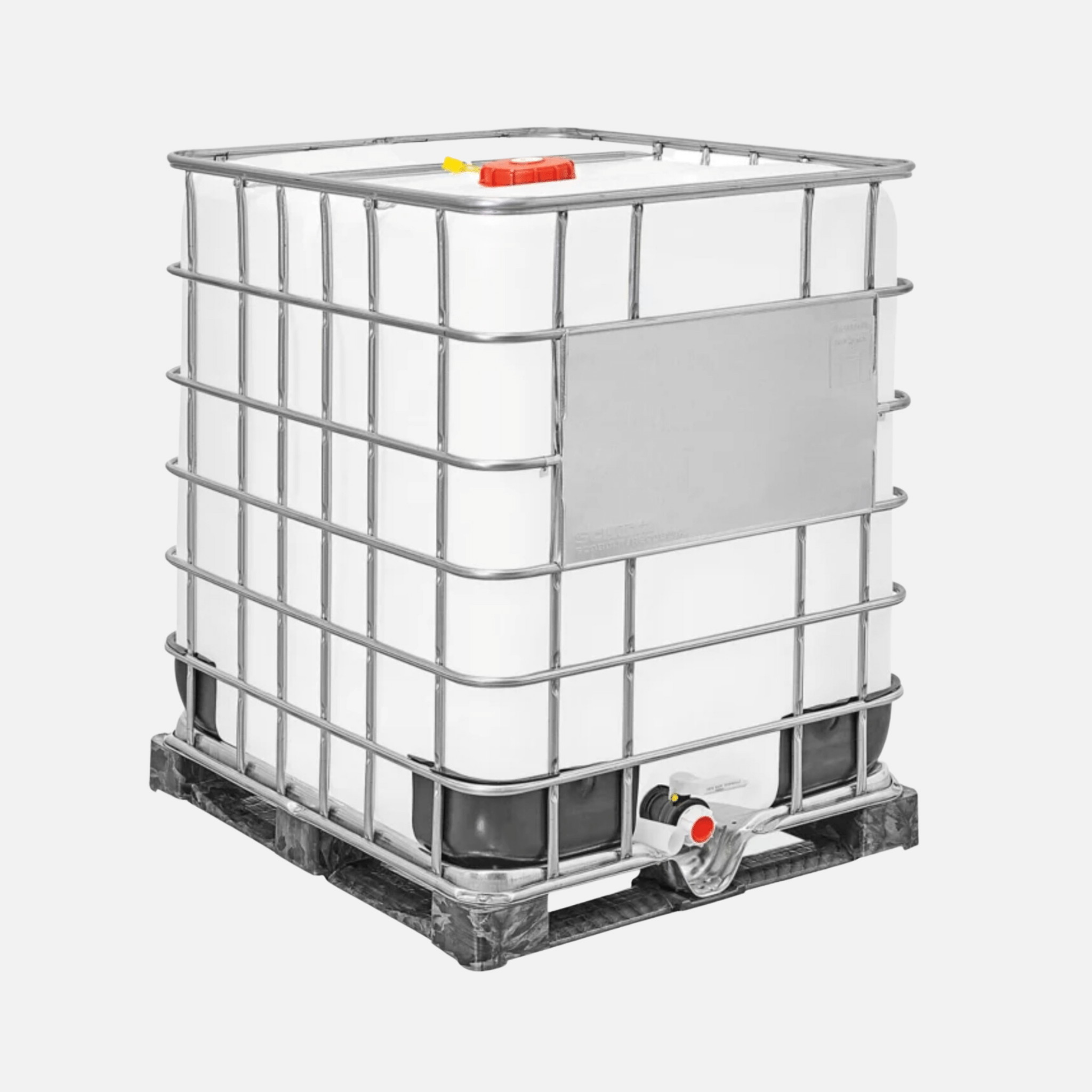 The tote tank can hold a quantity of liquid up to 220 gallons for all your needs. The 220-gallon tote tank is reliable, and covered in steel to provide great strength or allow for stacking. It can be used to contain various materials, such as clean water, wastewater, other liquids or powders.
The tank is equipped with a filling cap, a drain, and a valve to open or close the drain.
Wastewater disposal, water filling, and concierge service: Delivery, pumping, and cleaning are available upon request.
Electricity: No need for electricity.
Water or sewer connection: No connection is required, the tank is self-sufficient.