Of chemical toilets and sanitary trailers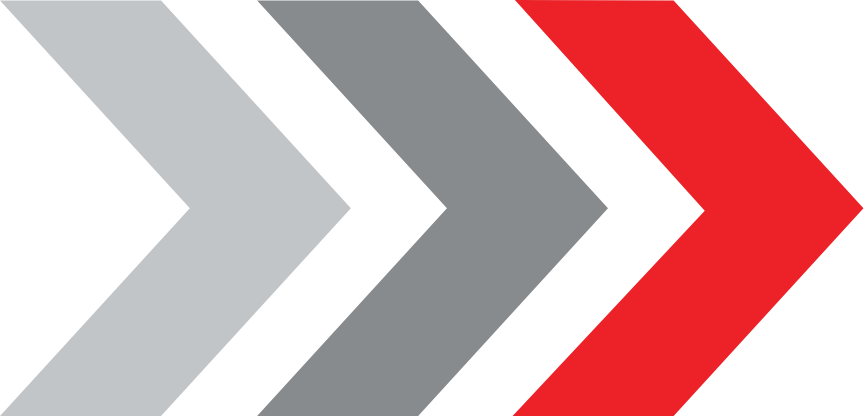 Our portable toilet and sanitary trailer rental service offers an ideal solution to meet all your needs. We have the largest inventory of toilets, sanitary blocks, sanitary trailers and a variety of equipment that can meet your expectations and your budget.
All of our sanitary units are carefully cleaned according to the established frequency, they are also inspected and repaired before each delivery. Our mobile toilets are available for short and long term rental.
Sanivac makes sure to offer you a professional service, a fast delivery and a regular maintenance with each toilet rental.