We have the equipment adapted to the harshness of the Quebec winter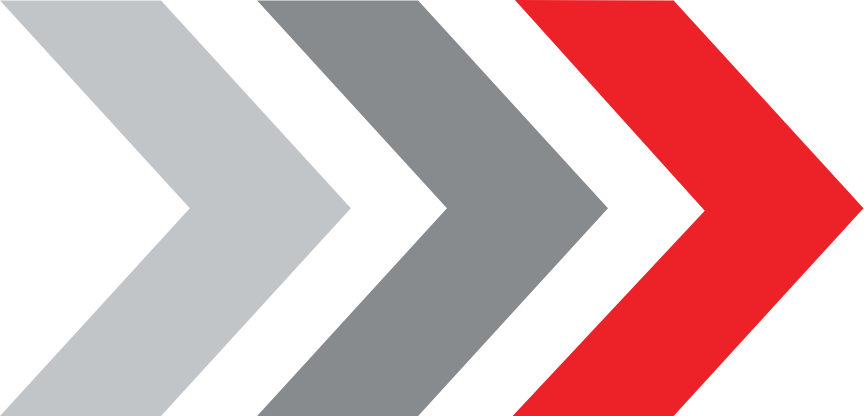 CONSTRUCTION MUST NEVER STOP
Our specialized fleet and our ultra-efficient icebreaking allow construction sites to continue their operations despite the ice or the snow. With our custom made de-icing trucks and our heated garages, our trucks are always ready to hit the road. We offer the most efficient de-icing on the market since our trucks can heat up to 2,000,000 BTUs, supply up to three hoses simultaneously and up to 300 feet per hose, which allows us great speed of execution without loss of time. De-icing trucks have a maximum capacity of 1000 gallons of water with the possibility of filling from a fire hydrant or a tank truck (available as an option). At all times, our trucks are operated by two qualified and experienced CCQ workers to guarantee you quality service.Depending on the height of the installations, the deposit to be thawed or de-iced, our experts will suggest the most effective method according to your needs.
We offer the dry steam deicing service, this type of deicing generates less water and offers better performance when we have a large amount of ice to remove. Our steam machines generate up to 2,000,000 BTUs and we can use up to 3 de-icing lance installations simultaneously which allows de-icing a large area at high speed. Our steam de-icing trucks have 1000 gallons of water capacity available for de-icing.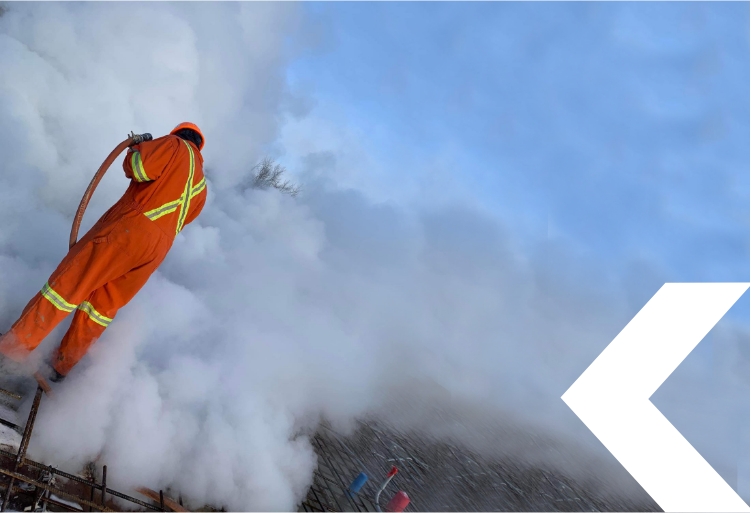 QUALIFIED WORKERS, A PROFESSIONAL RESULTS
We are committed to providing you with the best service thanks to our qualified CCQ workers, the cleanliness of our trucks and the performance of our equipment, which guarantees professional service during your icebreaking. Trust Sanivac, an experienced team and custom-built trucks to offer the best performance on the market.