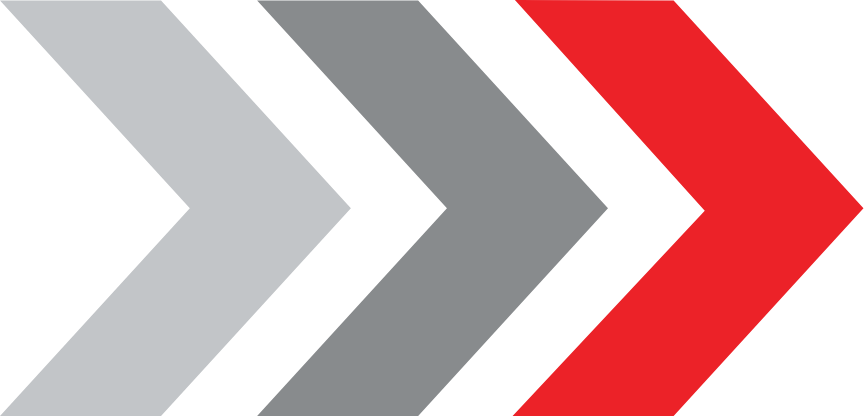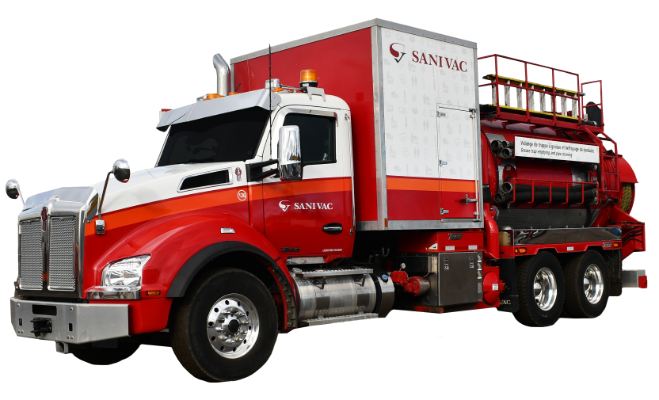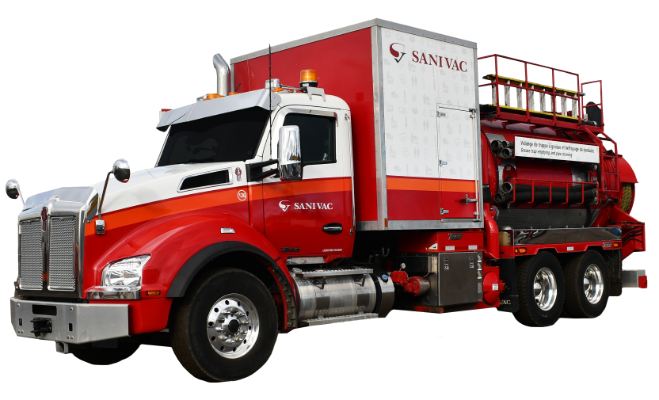 A TURKEY MAINTENANCE SERVICE WITH A PROFESSIONAL RESULT
The grease trap is an important plumbing element in establishments where there is a commercial kitchen, such as a restaurant, a food kitchen or a cafeteria. Regular maintenance is essential for its proper functioning and to avoid overflows and blockages in your pipes. Sanivac takes care of the emptying of grease traps and does not just collect the grease. We completely drain the tank, scrape the walls and carry out flow tests before our departure. We also offer complete cleaning of your pipes and camera inspection.
Complete support for your maintenance: pumping, cleaning and unblocking of pipes
Skilled and experienced workers who provide 24/7 emergency service to customers
Detailed reports with recommendations at each visit
Valorization of fats: they are recovered and revalorized into electricity
Fast and efficient service carried out by a team of 2 qualified and experienced workers
Flexible schedule
according to your needs
Automated routine
service offering peace of mind
Strict environmental
policies
Professional service
including visual inspection
and report
Flow tests in the pipes
carried out at each visit
24/7 emergency service
offered to our customer
QUALIFIED WORKERS, A PROFESSIONAL RESULT
We are committed to providing you with the best service thanks to our qualified workers, the cleanliness of our trucks and the performance of our equipment, which guarantees professional service during your grease trap emptying. Trust Sanivac, an experienced team and custom-built trucks to offer the best performance on the market.